This is always presented to customers and prospects as "Smart Bike Technology". The important highlights are summarized below:
Smart Bike Technology

Riding a Pedego connects you to mother nature and the people you care about. Now, you can also connect with Bluetooth!

Smartphone App

User-friendly cockpit with bike route navigation
Easily share achievements on social media

Technical Support

Remote diagnosis and performance tracking
Helpful maintenance reminders

*Note: Currently unavailable on Stretch, Trike, and Ford models. The Elevate uses a different bluetooth connected app from Shimano.
MANUALS & INFO
General info on the ESB e-Bike Management System. Note: All Pedegos include ESB Core and the Conveyor includes ESB Plus.
Manuals
HOW DO I TELL IF THE BATTERY HAS SMART BIKE TECHNOLOGY?
Each battery equipped with Smart Bike Technology has the new Pedego label on the back or bottom of the battery unit.
Classic Battery (ESB.CORE)
For the Classic Battery the state of charge indicator and the battery information label will both be black.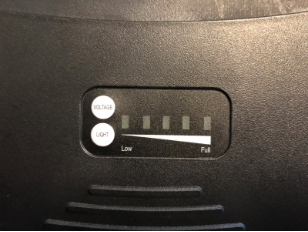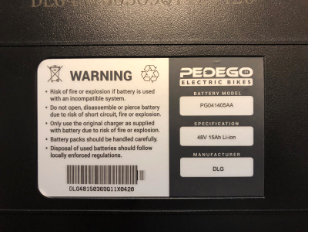 Mountain Battery (ESB.CORE)
For the Mountain Battery style, the Smart Bike Technology will be equipped on a blue, red or black label.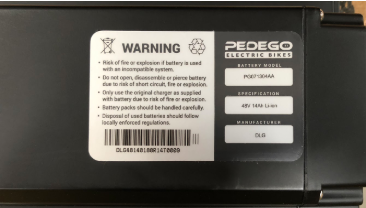 Commuter Battery (ESB.PLUS)
All Conveyor units have the ESB.PLUS system integrated into the battery.